Good Words from Long-Time Clients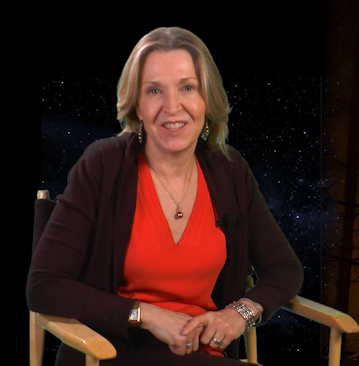 Jennifer W. Stein-documentary filmmaker and director-Main Line Mutual UFO Network

Bambi Dudley is a great resource for any company or organization seeking to use their time and money effectively.. She provides dynamic and refreshing ideas.
She helps you improve your communication streams- from email, branding, website and email marketing...she is worth every dollar!"

"Banbi! Thanks for helping to put together a really remarkable program last night. It was really wonderful!
Peter Robbins-author-Left at East Gate
"..and we couldn't have a better PR specialist on our team than Ms. Dudley. Welcome Bambi, and looking forward to seeing you in later this month."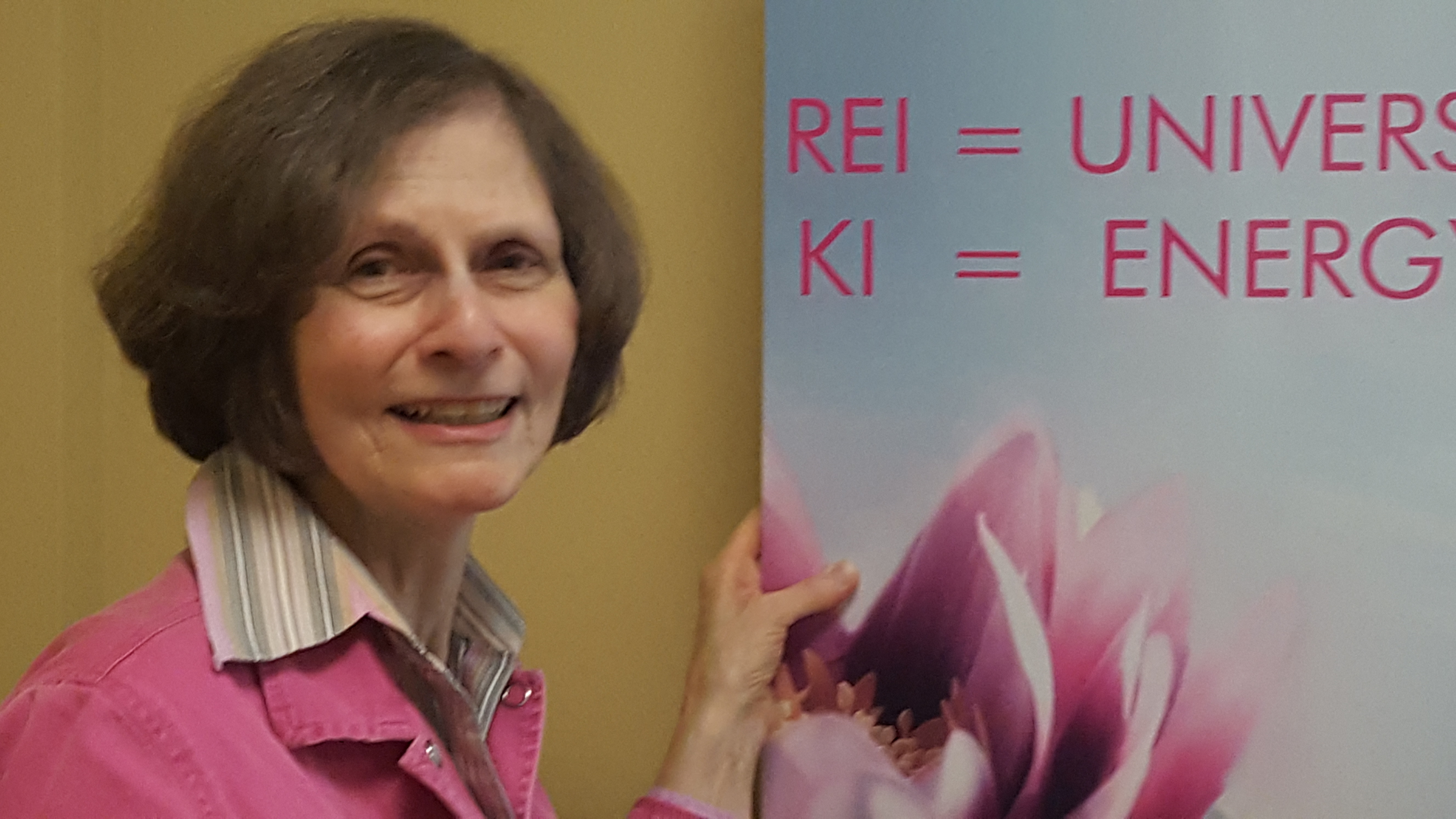 Leslie J. Smith- Reiki & Shiatsu Practitioner

"I appreciate your many skills in helping to promote my practice. Thanks a million!"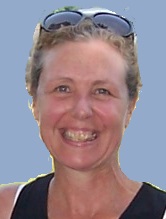 Janine Dusossoit- Way2Go, LLC

"Bambi has a keen sense of how to get meaningful PR for organizations. She is an excellent writer and has good contacts in the media. She knows the non-profit world and understands how to allocate budget for best results." December 30, 2017